This page contains links to documents and images that can be used to help promote Geoff Anderson and Shoot Me Now – making videos to boost business. Also below are possible questions that could be asked in interviews.
MEDIA RELEASE
Businesses are shooting themselves in the foot with video.
IMAGES – Click on images for larger versions
VIDEOS TO SUPPORT THE BOOK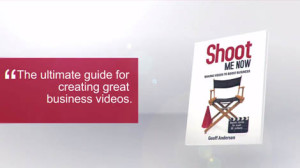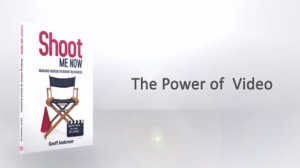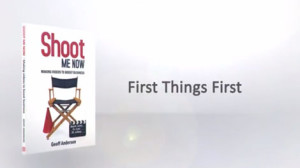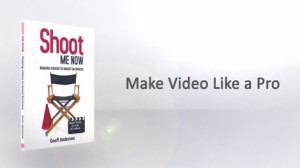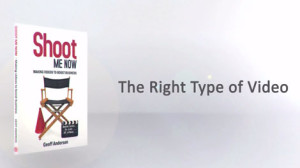 PDF EXCERPTS FROM THE BOOK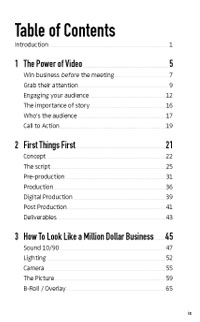 Table of Contents
Introduction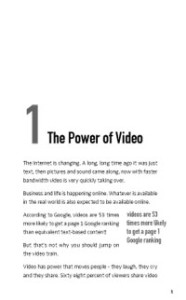 Chapter 1
Technical Requirements for Speaking events
Suitable room PA for size of audience
Lapel microphone (Madonna headset preferred)
Projector and screen
Sound out from laptop for video playback
MacBook for presenting Keynote (can supply own)
DVI or HDMI output
Either laptop on stage or foldback vision on stage, ideally with next slide foldback as well.
Suitable lighting for room
Remote mouse (can supply own)
Glass/bottle of water
Some questions that could be asked in interviews
How important is video for businesses?
What's stopping businesses using video?
What is the book about?
Why did you write the book?
What are some of the common mistakes businesses are making with video?
What are your favourite tips for businesses who are thinking about using video?
What are some cool types of videos businesses can be using?
What sort of businesses will benefit from this book?
Where can you go to buy the book?